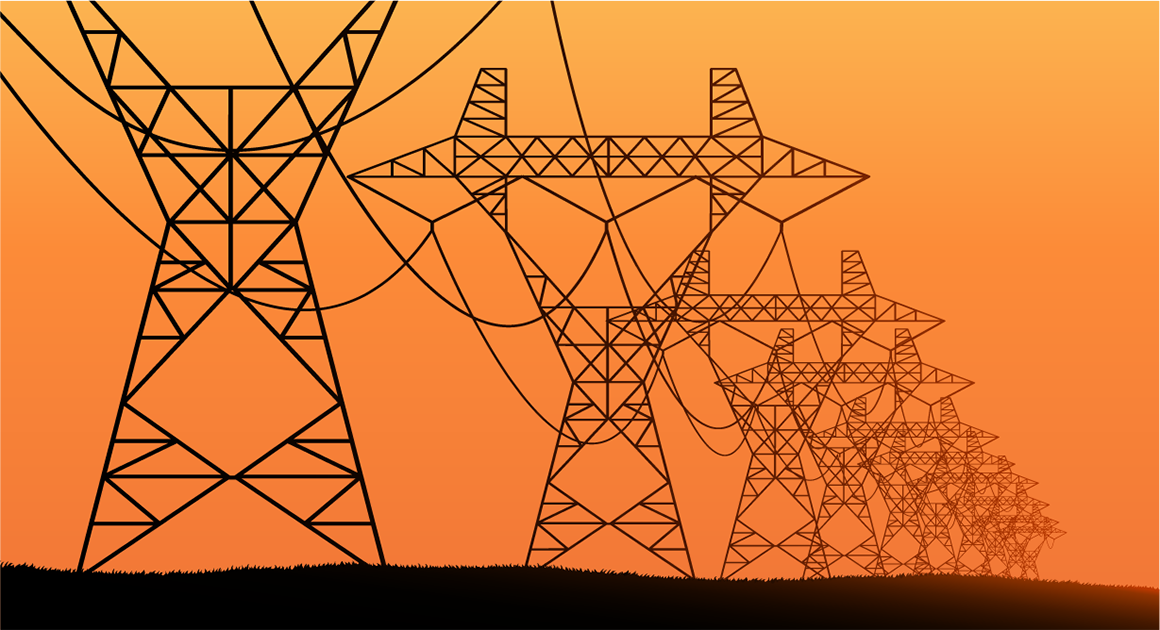 Brian Pallister's PCs have created chaos at Manitoba Hydro:
hiking rates
freezing out the board — to the point where they all resigned in protest
firing staff — costing our communities good, family-supporting jobs
It's hard to believe they aren't setting Hydro up for privatization, the same way the PCs did with MTS. Especially since they hired two of BC's leading privatization architects.
But it's not too late to stop them. Use your vote to tell Brian Pallister to keep Manitoba Hydro safe, affordable and public — so it keeps working for all of us.
YES! This election, I'm voting to keep Manitoba Hydro public — and to keep Brian Pallister's hands off it.